Webinar: How to Use Artificial Intelligence to Maximize Your Marketing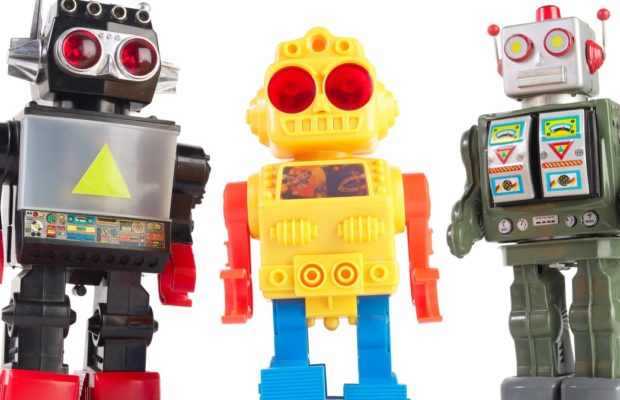 It seems artificial intelligence (AI) is making headlines across every industry these days, and marketing is no exception. In fact, AI is the leading technology where marketers expect the most growth over the next two years. Marketers anticipate AI use will grow by 53% — a much higher rate than any other tech types. As the new kid on the block, AI is attracting attention for its emerging and future marketing use cases. Internally, marketers view AI as a means of creating more efficiency in their operations. For customers, most marketers see it as a way to get more from their data and ramp up personalization without burdening their teams.
Join this webinar to hear what marketing leaders are saying about artificial intelligence, and learn how businesses plan to adopt this new, exciting technology.
Key Takeaways:
What are marketing leaders saying about artificial intelligence
How are marketers using artificial intelligence today
Where will artificial intelligence impact your business
Category: Artificial Intelligence
About the presenters
Bobby Jania, Sr. Director, Product Marketing, Salesforce
Bobby is a technology veteran, having spent over 14 years working in enterprise software and hardware. At Salesforce, Bobby leads the team responsible for the email, mobile, and web products within Marketing Cloud.
Before Salesforce, Bobby was director of product marketing at Responsys, a leading cloud platform for cross-channel digital marketing that was acquired by Oracle for $1.5B. Bobby also served in senior product marketing and management roles at Cypress Semiconductor, a programmable embedded systems solutions provider. He holds a BS in Computer Engineering from the University of Illinois at Urbana-Champaign.
Date: 1/17/2018 1:00 PM EST
Presented by: American Marketing Association

Sponsor:
Speaker:
Bobby Jania, Sr. Director, Product Marketing, Salesforce
Moderator:
Selma Avdic, American Marketing Association