SkillPop Presents: Marketing Essentials – Execution & Deployment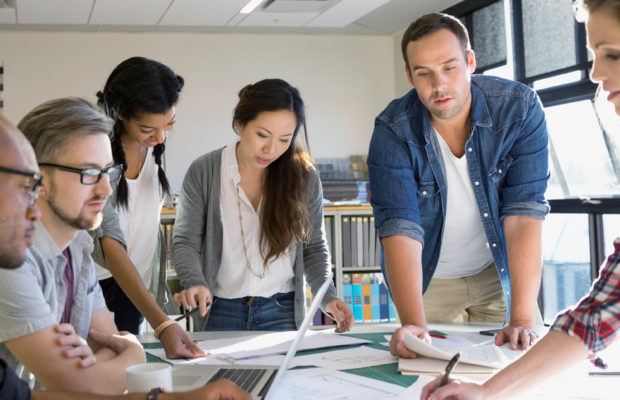 Marketing Essentials: Execution & Deployment
CHARLOTTE
DATE AND TIME
FEBRUARY 17, 2017 · 12:00 PM – 1:30 PM
TAUGHT BY
Blair Primis
LOCATION
Hygge Coworking WEST (Remount Rd. Location)
DESCRIPTION
In this course, Blair Primis (VP of Marketing at OrthoCarolina) will provide instruction and feedback as we start to develop plans. We'll work through defining a strategy and goals and get into some practical tactics and channels to consider for messaging. How to create and leverage content will also be a key component of the class.
MATERIALS
Feel free to bring your preferred method of note taking, but no materials are required for this class.
WHO SHOULD TAKE THIS CLASS?
This class is great for entrepreneurs, small business owners, or anyone looking to strengthen their marketing efforts. Much of what we talk about is also applicable for larger companies – Blair has a wide range of experience and will touch on many examples from his own career.
PRICE
$30
REGISTER