SkillPop Presents: Building Your Personal Brand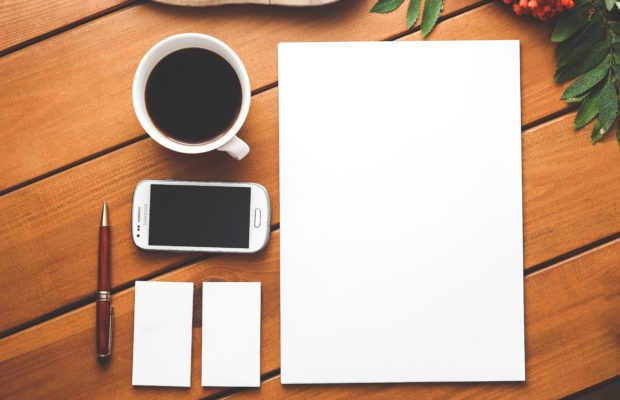 DATE AND TIME
NOVEMBER 2, 2017
6:30 PM – 8:30 PM
LOCATION
Hygge Coworking WEST (Remount Rd. Location)
TAUGHT BY
Blair Primis
DESCRIPTION
Your personal brand can be powerful, but how do you leverage it to benefit your work? In this class Blair Primis, VP of Marketing at OrthoCarolina, will discuss why developing relationships with partners is key, why you should always "take the meeting," and how maximizing your personal brand can benefit both you and your business.
MATERIALS
Please bring your preferred method of note taking.
WHO SHOULD TAKE THIS CLASS?
Whether you're a business owner or just want your brand to work more effectively for your professional life, this class is for you!
PRICE
$30