A New Abode for Toronto Team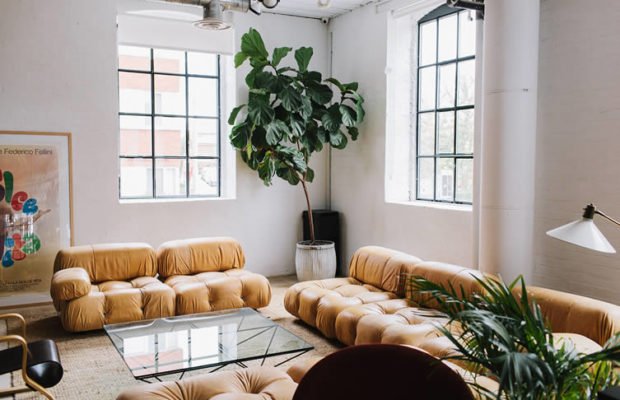 Change is a constant thing in our industry. More frequently though it's the technology sort. In our case our Toronto team will be saying adieu to 18 King Street East!
The past 6 years at the heart of the Financial district have been very kind to Marketing Talent Toronto. We will miss the Level5 and Six Sense crew who have been our constant colleagues of the Mezzanine! We will not miss the insanity of the rush hour rate race hoards!
When we first learnt that Level5, the primary tenant of the office space we sublet would be renovating the space to create more open cubicles, we began the hunt for a new space to call home. Armed with our brand vision "To be the destination for Passionate Marketers who want to win", we knew we need to be in a space that would inspire us, keep us connected with creative and smart people… and luckily for us recent Toronto Life article about Toronto's "swishest communal office" has us happen upon East Room.
Nestled in the corner of the DVP and Queen East (Riverside) – we will be calling Leslieville our next home – we love it – come for a visit (after September 1st).
Now to start packing and get going on this office move