NABS Day is Oct 16th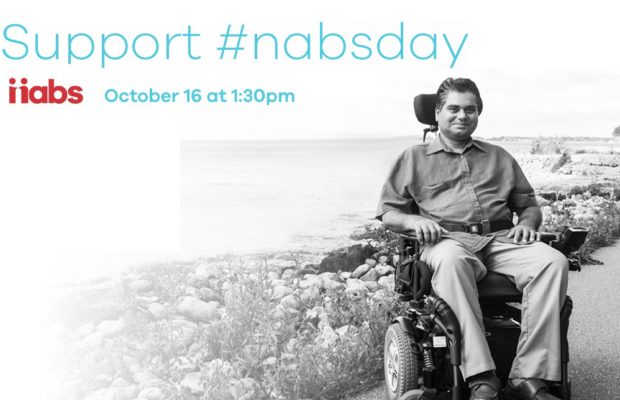 This October 16th, 2017 at 1:30PM EST The National Advertising Benevolent Society will share the story of Peter Vaz, a VP, Director of Channel Marketing from McCann Canada. After 23 years in the business, Peter was diagnosed with ALS, but has the support of nabs – and wants to help us.
Hear his inspiring message LIVE, here at nabsday.org.
This live event supports the national advertising benevolent society (nabs), a unique charity designed to support the health and well-being of all media, marketing and communications industry professionals in Canada.