Marketing Digital Day 2013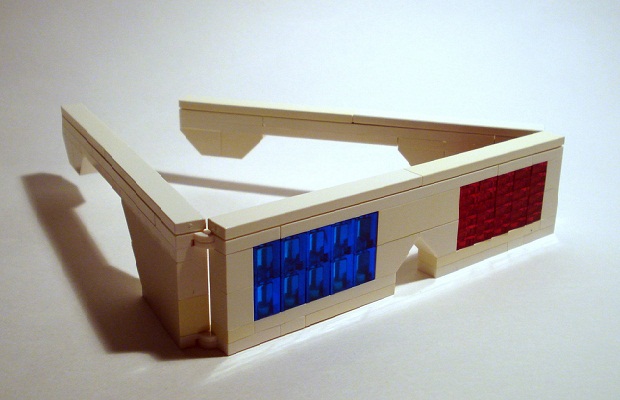 On October 22, 2013 ~ Digital Marketing has grown to be an essential part of any business' efforts to find, engage and grow customers. It's predicted that Canadian advertisers will invest more in online advertising in the next few years than any other medium. This will profoundly affect how marketers plan, resource, budget and execute in their business.
Digital Day 3D is a conference that will give you the tools, insights and fearlessness to change how your organization manages its digital strategies. It will guide you through the digital disruption by helping you to better understand the latest and greatest tools at your disposal. Through presentations from industry experts, insights from leaders behind some of the biggest and most innovative digital brands and agencies, and case studies from around the world, we will arm Canadian communication professionals with the information they need to stay competitive.
Hosted by Marketing magazine and the Canadian Marketing Association, Digital Day 3D is designed to help marketers and agencies of all sizes and levels of expertise, exploring areas such as digital-first content solutions, the technology driven customer journey, social experimentation, measurement and data analytics, search optimization and much more.

How should digital be represented in the boardroom? Who is accountable for a company's digital footprint?
How is the relationship between television, social and video changing the media landscape? Can the two work together in a more effective way?
What do the most creative digital thinkers in Canada find disruptive? Where should we look for the next great idea?
Date & Location
Tuesday, October 22, 2013
8:00am – 4:00pm
The Allstream Centre
Exhibition Place – 105 Prince's Gate Boulevard
Toronto, Ontario
Tickets
Each ticket includes admission to the full-day conference, breakfast and breaks, lunch and the networking cocktail reception.
Early Bird Rate: $599 +HST (before July 31)
Regular Rate: $699+HST
Directions & Parking: http://www.allstreamcentre.com/visiting/directions/car.php
For ticket inquiries please contact Salim Ladha: 416.764.2068 or salimb.ladha@rci.rogers.com
photo credit: Profound Whatever via photopin cc