Marketing Evolution: C-Suite Summit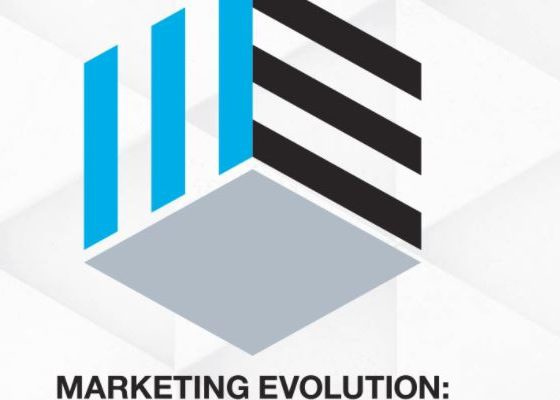 Strategy magazine presents the Marketing Evolution: C-Suite Summit, Canada's premier forum for exploring the role of marketing in an age of disruption. The mandate of the CMO – and of marketing itself – is more critical than ever to corporate success. Join us to learn from those who are building brands for the future.
BRAND-BUILDING AT FINTECH SPEED
Find out how Koho is designing a brand that can break through the crowded fintech landscape and connect with today's consumer – and why start-up-speed thinking, purpose and impact need to be the norm for all brands moving forward.
THE EVOLVING ROLE OF THE CMO
Weston Bakeries' Andrea Hunt and SickKids' Lori Davison, will take part in a live onstage discussion of how their roles, and the place of marketing in their organizations, have transformed in recent years. Both executives have led rebranding strategies, as well as institutional overhauls, and will expand on their experiences with the MES audience.
INNOVATION OUTSIDE THE BOX
Sam Olstein, GE's Director of Global Innovation, has led the brand through some of its most dazzling and provocative marketing campaigns in recent years.
From using GE's digital technology to broadcast an up-close look at an active volcano in Nicaragua, to creating a massive, scientifically-perfect meat smoker at SXSW, Olstein has found ingenious ways to present GE's technological capabilities to a younger generation. Olstein will discuss how his team has developed an innovation-focused culture within a legacy brand, further solidifying the role that GE will play in the tech sector's future.
THE FUTURE 100: KEY TRENDS FOR MARKETERS
Lucie Greene, Worldwide Director of the JWTIntelligence Innovation Group, will present exclusive findings from JWT's 2018 Future 100 Report. A product of JWT's in-house futures and innovation think tank, the Future 100 provides a look at the year ahead, identifying key trends in technology, retail, culture, marketing and more. Greene will provide an essential roundup of the most important information for marketers to have in their arsenal as they face the future.
Exploring the role of marketing in an age of disruption.
When: FEBRUARY 22, 2018 8:00am-5PM
Where: ARCADIAN COURT TORONTO
Price: $495 + HST