First Cannes Screening in Toronto for nabs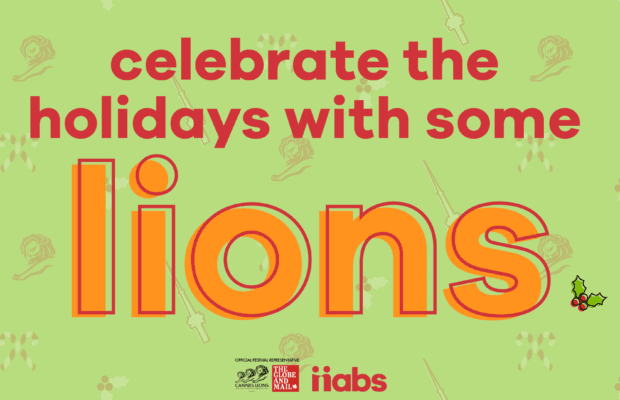 The night will feature the world's best ideas that will inspire you, with a focus on award winning Canadian work all in support of nabs and the media, marketing and communications industry.
The Cannes Lions is the world's most prestigious and coveted advertising and marketing awards – it celebrates creativity through spotlighting best-in-class work from over 100 countries around the world.
Date: Monday, December 4th, 2017
Time: 5:30pm
Location: The Globe and Mail Centre
351 King Street East, Toronto
Ticket Includes: General Admission, Passed Hors d'oeuvres, One Drink Ticket, Snacks and More….
*Student Tickets Available! ($35)*
Please contact mneves@nabs.org for more information