How to develop the Next Gen of Advertising & Marketing Talent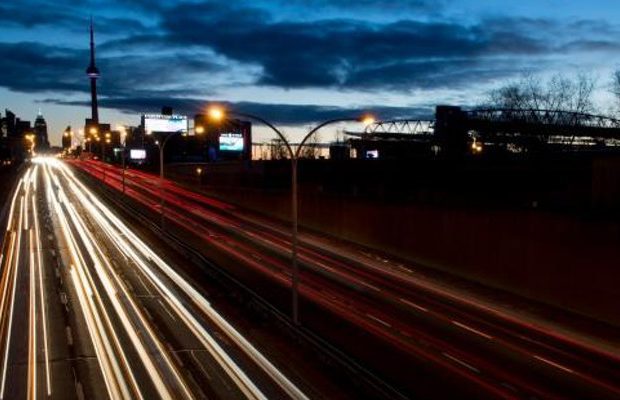 AMA Toronto has launched a new program dubbed the AMA Toronto Career Accelerator, where the focus is helping young professionals to accelerate their career with the help of an experienced marketing professional.
"We know that many young professionals are trying to get ahead in their careers, but are faced with obstacles that might hold them back." Says Michelle Flynn, VP Membership at AMA Toronto.  "Joining an industry association may seem logical, but when facing heavy workloads and a limited network, it can make it hard for these young marketers to realize the value of these programs"
Inspired by AMA Toronto's Mentor Exchange program, the Career Accelerator was created to meet the needs of junior marketing professionals looking to move up the ladder in their careers. The program provides affordable and exclusive access to membership, mentorship and programming. It is designed to expose young professionals to the many different career paths within the industry, while arming them with tools to become a better marketer, and a powerful networker.
Co-chair of AMA Toronto's Mentor Exchange program, Craig Lund, suggests that mentorship from a more seasoned peer can be transformative, and the best peers are those who have first hand experience being mentored.  "Many of the Mentor Exchange alumni have enjoyed such impactful results from being mentored, they are hungry to return the favour to the next generation of marketers" says Lund.  "This program was born from the huge interest in our graduating mentees wanting to become mentors themselves, as well as the number of applicants who applied to Mentor Exchange who were too junior to meet the program requirements."
Why Join?
If you're unsure of your next professional steps, feel you're lacking opportunities to advance into a more challenging senior role, or looking to grow your network and learn from industry experts, you're in the right place.
A free Q&A Webinar is being hosted at Noon on Wednesday February 21st for those looking to learn more about the program and how it can help them accelerate their career.
Click to Register for Wednesdays Webinar
This program is for you if you are:
At least 1 year into a career in the Marketing, Advertising & Communications industry
24-30 years of age
Career focused and driven to achieve professional success.
Benefits of the program include:
4 – 5 one-on-one Mentorship meetings with a Mentor Exchange Program Alumni.
1 Year American Marketing Association Global Membership
1 free ticket to any AMA Toronto regular programming event.
Program Cost: $275.00*
*This is a huge savings compared to standard annual AMA membership. The cost is $250 USD (aprox 310.00 CAD)
This fee can be written off your annual income taxes under 'Union Dues & Association Fees'
Don't miss your chance to shape your career path with an experienced marketing professional.
Spaces are limited, so make sure you Apply Today!