Event: Leadership in the Age of a Marketing Renaissance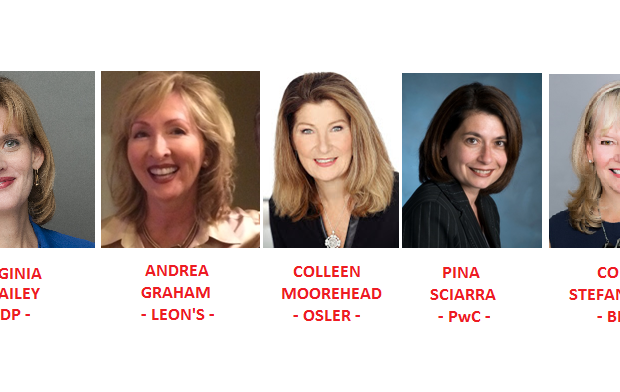 The Chief Marketer Breakfast – Leadership in the Age of a Marketing Renaissance
Each year AMA Toronto hosts a panel of industry wide CMO's to examine the current state of marketing. Leveraging the latest findings from the American Marketing Associations Bi-annual CMO Survey, the panel will explore the rapid pace of change in marketing technology, the transformation of marketing departments and the role of talent, technology and the Ad agency.
With an all women panel, we will also explore how the path to becoming the Chief Marketing Officer has changed for Women, and what the future looks like as diversity and equality become the norm.
This panel will aim to provide a pulse on the position of the CMO within the C Suite, The attitude towards the value of marketing as a business practice, and the current economic factors affecting how marketers are having to operate.
Why Attend?
Past attendees credit this event with providing them cross-industry perspectives needed to build compelling business cases to ask for more marketing investment, adjustments in talent mix & skillsets, and strategic business recommendations.
76% of past attendees are Director, Vice President or higher.
When:
Tuesday, June 6th  2017 7:30 AM – 10:00 am
Where:
BMO Executive Dining Room, 100 King Street West, First Canadian Place, 68th Floor
Moderator:
Craig Lund, President Marketing Talent Inc and Secretary & Vice President, Mentor Exchange – AMA Toronto 
 
CMO Panel:
Virginia Brailey,Vice President, Marketing & Strategy, ADP Canada Co.
Andrea Graham, Senior Marketing Executive, Leon's Furniture
Colleen Moorehead, Chief Client Officer, Osler
Pina Sciarra, Partner – Retail, Telco & Consumer Practice, PwC Consulting
Connie Stefankiewicz , Chief Marketing Officer, BMO Financial Group