CMA B2B Marketing Mixer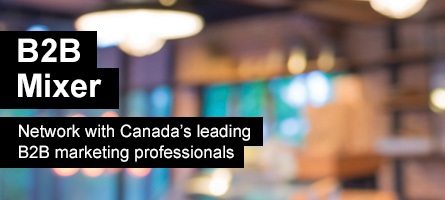 The B2B CMA member community is an active group of professionals leading smart conversations. Get to know your peers in a fun, casual setting over drinks and hors d'oeuvres and some special experiences. Beer is on the house!
February 20, 2018
6:30 p.m. – 9:00 p.m.
Members: $29
Non-members: $49
Steam Whistle Brewing
Roundhouse Park
255 Bremner Blvd
Toronto, ON
View Map