Byeeee 2016 – Hello 2017!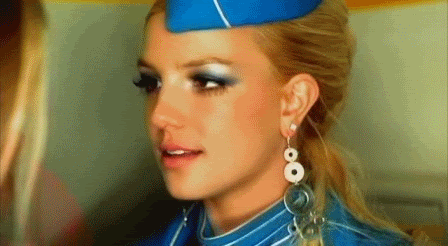 As 2016 comes to a close, it is definitely one I'll remember as a bit strange. Although our business continued to do well, we certainly felt the general dysphoria in the market place.
Maybe it's the political climate, fake news overload, or perhaps the amount of iconic dead or dying celebrities.  But sentiment seems to universally agree – make it 2017 already!
For candidates, we noticed a sense of disenfranchisement with the recruiting process or with recruiters in general.  This mentality seemed even more prevalent with those with hot skills such as Social Media & Digital Planning or Content and Automation expertise.
Perhaps this is the 'dark side' of LinkedIn, one where we are starting to see declining engagement and response rates on the platform.  In fact, a member of my team recently blogged about this issue, and with a few thousand shares, it seemed to have hit a nerve.
With talent playing hard to get, this got us thinking seriously about how we need to differentiate ourselves.  Our US and Canadian teams got together in November for 3 days of planning, and needless to say we have some big news to announce in the New Year, and we are convinced this will create success for all our stakeholders: our clients, our talent, our business and ourselves aka #Winning!
We have some ambitious goals for 2017 – What are you planning to be a better you – And please let us know what we can do to help!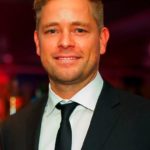 Craig Lund is the President of Marketing Talent Inc. and based in the Toronto office. Craig provides leadership for the Canadian and the US operations, where he helps Fortune 500 companies manage their marketing resources utilizing an innovative approach of leveraging interim and permanent staffing solutions .
He is a Past President of the American Marketing Association's Toronto Chapter where he oversaw the development of programs to give AMA members C Leader access and to help unite the Toronto and Canadian marketing community. This role includes his role as the Co-Chair of AMA Toronto– Mentor Exchange, and somewhere in his schedule of work and volunteering, he writes a career development column for Marketing Magazine.
In his free time Craig is an avid water polo player, cyclist and CrossFit enthusiast – which allows him to enjoy cooking and entertaining friends and family… with a glass or two of fine wine of course!
Website: www.marketing-staffing.com | Twitter:@craiglund