CMA presents Building Content Strategy Seminar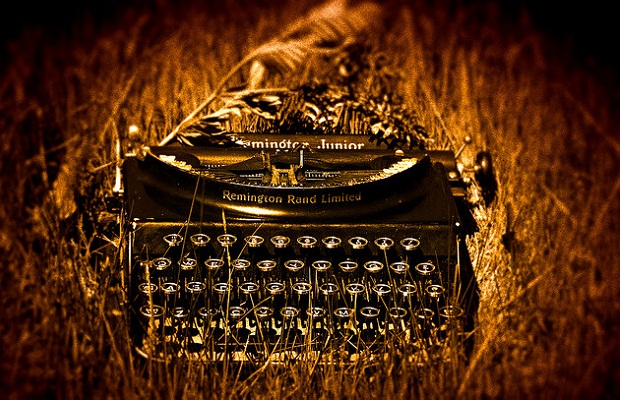 On September 23, 2013 ~ The tips, tools and advice you need to build a content strategy
Welcome to the world of content marketing; are you ready to embrace your new role as a publisher? Whether you're new to content marketing or a veteran of the craft, this seminar will help you launch your strategy. You'll get a behind-the-scenes look at how one of Canada's leading content marketing agencies crafts award-winning strategies for some of Canada's biggest brands.
In this full-day session participants will explore key concepts of the discipline of content strategy and will apply these ideas to a business case.
You Will Learn
Define the objectives that will drive your content strategy
Get to know your audience and their content needs
Find out what kind of content you have, if it's reusable, and what gaps exist
Communicate your strategy and get stakeholder buy-in
Plan for great content
Maintain and measure efforts
Key Take-Aways
Real-world content strategy examples
A toolkit of templates to use when crafting a content strategy back at your own organization
An opportunity to get answers to your tough content problems
Who Should Attend
Writers, editors and web managers
Marketing managers and those crafting content for their organizations
Agencies looking for a primer on content strategy
Date:
September 23, 2013
Time:
9:00 a.m. – 4:30 p.m.
Location:
Advocates' Society
Suite 1700
480 University Ave
Toronto
Rates:
CMA Member: $645 | Regular: $845
CMA Member, Team*: $595 | Regular, Team*: $795
*Three or more registrations must be received at the same time.
photo credit: thorinside via photopin cc