AMA Presents The Cuttlefish Marketer: The Five Essential Traits of a Modern Marketer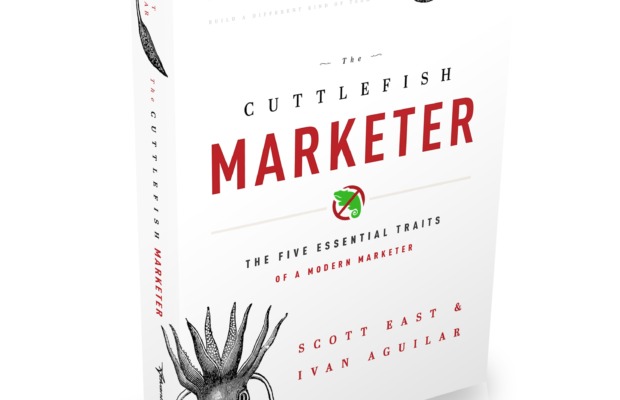 Date and Time
Tuesday, February 20
6 pm – 8 pm
Location
Charlotte City Club
121 W Trade St #3200, Charlotte, NC 28202
Marketers need to transform themselves into modern marketing leaders. But today's traits are dramatically different than those that made marketers successful just ten years ago. From my new book "The Cuttlefish Marketer" — which each attendee will receive — I'll share five traits every modern marketing leader needs to maximize success:
Trait 1: Be Agile — Run your marketing department as a hyper growth business.
Trait 2: Direct Your Technology — Understand the important role technology plays in marketing.
Trait 3: Activate Data — Embrace transparency and accountability to learn and move fast.
Trait 4: Don't Outsource Your Leadership — Be an active player in your own success.
Trait 5: Build A Different Kind Of Team — Bring new skill sets to the table.