AMA Luncheon: Tips on Authentically Engaging with Multicultural Audiences with AC&M Group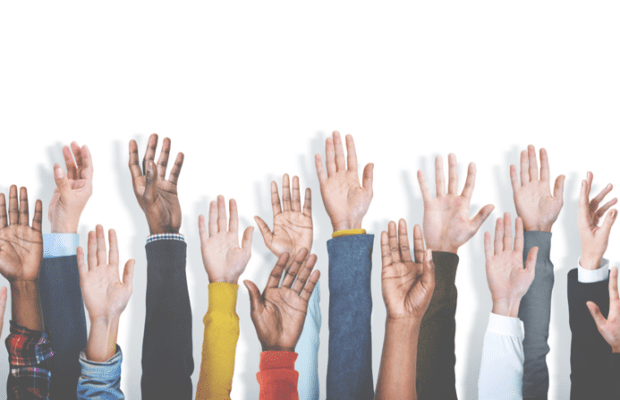 DATE & TIME
Tuesday October 17, 2017
Doors open at 11:30 AM. Presentation beginning at 12:00 PM.
LOCATION
Dressler's Restaurant
1100 Metropolitan Avenue
#125
Charlotte, NC 28204
Parking is free in the metropolitan garage within the complex and lunch is included in ticket price.
DESCRIPTION
It is no secret that multicultural consumers are transforming the U.S. mainstream. Today's multicultural consumers demand touch points that are culturally relevant and authentic. Brands can no longer afford to put multicultural marketing on the back burner. The world is more diverse now than at any other time in history, and we have to stay relevant by using a diverse and inclusive lens on every campaign, every promotion, every story and every piece of content. Learn about the latest stats and trends across multicultural audiences and how to best engage with these high-growth segments.
During this session, you will be able to:
Gain insights on the multicultural market and why they are key to the future of companies
Learn how you can adapt a "Total Market" approach in all campaigns
Get tips on how to gut-check your unconscious bias in your marketing recommendations, which may be affecting your brand or client
Hear about brands in various industries successfully approaching multicultural marketing (case studies)
Speakers: Pacino Mancillas and Kristi Booker
PACINO MANCILLAS, Partner & CMO
With over 25 years of experience in the marketing and advertising field, VP of Strategic Partnerships for AC&M Group, Pacino Mancillas, has a hands-on approach and a deep understanding of the multicultural communities.
KRISTI BOOKER, Account Director
Kristi Booker, Accounts Director at AC&M Group, is a multicultural marketing professional with 10+ years of experience, servicing Fortune 500 clients across several industries.