AMA Charlotte Presents: Market Charlotte Dinner: CMO Panel on 2017 Marketing Trends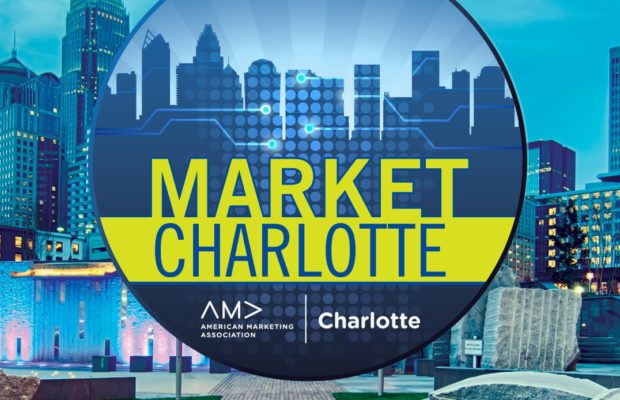 Join the AMA Charlotte as we host a CMO Panel on 2017 Marketing Insights for this year's Market Charlotte event.
Dinner and open bar for beer/wine included.
DATE AND TIME:
 – 
LOCATION:
MAGGIANO'S LITTLE ITALY
4400 SHARON ROAD CHARLOTTE, NC, 28211
Parking is free.
Panelists:
Jenn Thompson McGuigan, CMO at the American City Business Journals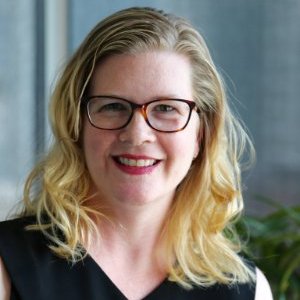 Jenn McGuigan leads a fantastic team who manage audience development and circulation, ad sales marketing, demand generation, and research. Prior to that, she ran her own marketing consultancy in New York City, specializing in demand generation. She was executive marketing director, demand generation, for The Economist Intelligence Unit for several years. Jenn also held senior-level marketing positions with National Geographic Channels, Hallmark Channel, and HGTV. Jenn relocated to the Charlotte area with her husband and twin four-year-old daughters. She has taken up with the Charlotte Table Tennis Club and challenges anyone to a game.
Mark Ingram, CMO at UMS Results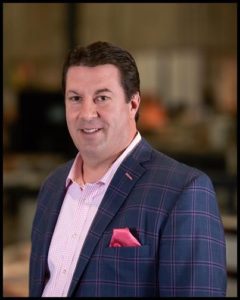 Mark serves as Principal and Chief Marketing Officer of UMS, a 32-year-old direct marketing firm located in Charlotte, NC. UMS operates from a 50,000-square foot facility that specializes in print, direct mail, email and digital marketing to produce data-driven results. Mark helps clients generate awareness and response by providing customized marketing plans for local, regional and national reach. He has focused his efforts and provides proven strategies for multi-channel marketing efforts within many different business verticals, including retail, healthcare, hospitality, tour and travel and senior living.
After graduating from N.C. State University in 1992 with a BA in Business Management, Mark began his career with UMS as a sales representative in 1993 and then served as Executive Vice President from 2007 to 2011. He has been instrumental in UMS' resulting growth from a conventional direct mail company to a complete turn-key marketing operation.
In 2011 Mark and his business partner purchased UMS after 18 years as employees. Soon after, they founded SenioROI, a separate company focused on bringing strategic marketing solutions to the senior living industry through proprietary technology and vast experience in the direct marketing industry. In less than six years SenioROI has grown with numerous clients across the nation and now works with senior living organizations, advertising agencies, and consultants in more than 32 states.
Neal Davis, CMO at Dais X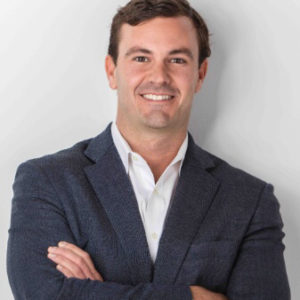 Neal Davis is chief marketing officer at Dais X, a platform designed to address today's digital business transformation imperative, with a core belief that success comes at the intersection of company and customer.
Dais X provides business transformation, marketing, and technology services to clients. The company operates three business units that empower businesses to drive innovation, optimization, and growth.
Dais Consulting, Dais Ignite, and Dais Digital provide a full range of capabilities to help clients grow and enhance their businesses, create a robust and transparent digital infrastructure, accelerate sales, manage operating costs, and foster innovation throughout their organizations.
Moderator:
Laura Hudson, The Bald Marketer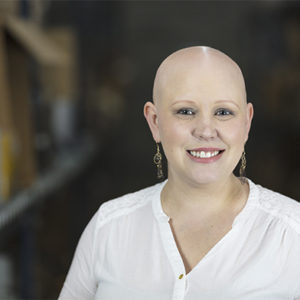 Laura Hudson, the Bald Marketer, is the founder of the Best Agency, in Charlotte, NC while serving as Interim Marketing Director for C.A. Short Company in Shelby, NC. When she is not marketing, she travels performing speaking engagements at non-profit events, Universities, and conferences incorporating both life and comedy into her events. Already the author of the eBook, 35 Ways to Influence Corporate Culture and Increase the Bottom Line, Laura is releasing her first book, World Changer's Guide, in the Spring. She is an advocate for the Children's Alopecia Project and speaks at their annual event along with other great speakers such as Anthony Carrigan, Kayla Martell, Kevin Bull, Georgia Van Cuylenburg, and Joe Gatt.