ACCEPTING SUBMISSIONS: PROADS AWARDS 2017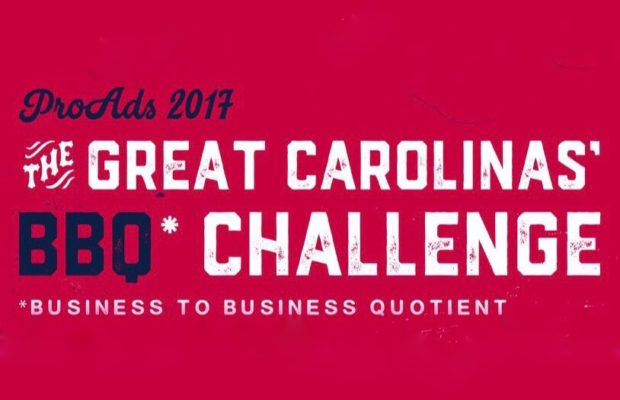 Never mind your IQ or EQ, it's time to measure your BBQ. Business to Business Quotient scores how well you plan, craft, and deliver business to business marketing. Style is crucial but so, too, are results. (In other words, the creative needs to be smokin' hot, but there also better be some meat to it.)
So pull out your best work of 2016 – from all categories of B2B marketing – and find out how it measures up. High scores will earn ProAds Bronze, Silver, or Gold. Not to mention BBQ bragging rights.
Then join us on May 24th for a Pig Pickin' party to honor ProAds winners. There'll be plenty of cold drinks, tasty 'cue, and entertainment. Wear your finest plaid.
And if you are a BMA Member, remember that your first entry is free!