About Us
Marketing Talent Inc. is a North American marketing staffing & marketing recruitment firm with offices in Canada & the United States.
What makes us different? It's the leg work we did before we met you.
Marketing Talent prides itself in being a social enterprise, meaning that we define our own success by our ability to create success for all of our stakeholders.  Profit is not our primary objective.
With that in mind, we have developed a proprietary approach that is unlike any other staffing organization you've ever worked with, we call it Market Prime. 
Market Prime is our pre-engagement methodology that allows us to be the destination for passionate marketers who want to win.
This means being Personal and focusing on Relationship Development, sharing Intelligence and by being Marketing Centric. We are actively Involved as leaders in industry associations by facilitating Networking opportunities and Giving back to our industry.
We have a number of solutions that are designed to affordably increase your organization's Marketing Capacity by:
Contracting our Marketing Professionals – Interim Skill Specific Marketers for Hire
Building In-House Agency Capabilities – Reducing External Agency Costs
Identifying the best Full time Marketing Talent – Direct Hire Permanent Recruiting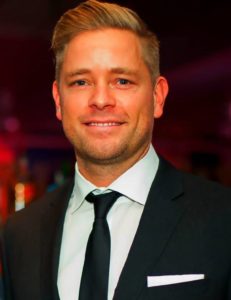 "We offer innovative staffing solutions to Fortune 500 companies and some of the world's most iconic brands. We are now a one stop shop for all marketing professionals by offering a constant flow of marketing resources."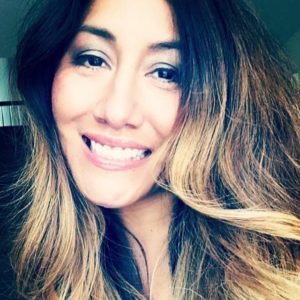 "At Marketing Talent, we don't just service the marketing industry, we are a part of it.  Our team is actively involved in the marketing community allowing us to seamlessly connect top brands with the best contract & full time marketing professionals. "
~Amy Stein, Managing Director- Charlotte, NC
THE COMPANY WE KEEP